Deaf Awareness Week
When I heard about Deaf Awareness week, I knew I wanted to know more, it isn't something I have any experience of personally, however I find it useful to understand a bit more about conditions that others are living with. You never know when you might meet someone and it might come in useful.
Deafness or hearing loss happens when one or more part of the ear are not working properly. There are different types of deafness and different levels of seveerity, having done a bit of reading, it really its quite a complex and varied condition. However, when I started researching, I knew exactly the person I wanted to hear from!
A few years ago Mary got in touch when shopping for Christmas Gifts for her two children. It was lovely to be able to recommend certain toys and since then Mary has given me so many recommendations of toys which I now stock and have be enjoyd by many.
Mary has a son called Ewan Age 5 who is Deaf, and they really are very inspirational.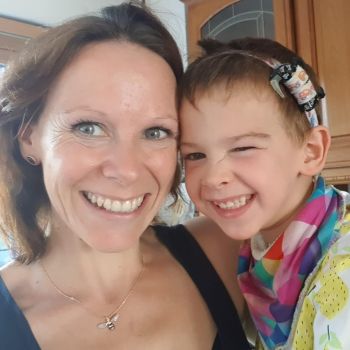 Here Mary talks about her journey with Ewan and provides an insight into how they have adjusted to living with deafness.