Making Christmas Cards
Posted on
Christmas Crafts
Recently I have been looking at designs when making Christmas Cards with the kids. I've decided I need to be more organised this year so have started looking already for ideas. I thought I'd share with you what I have found, along with our designs from last year.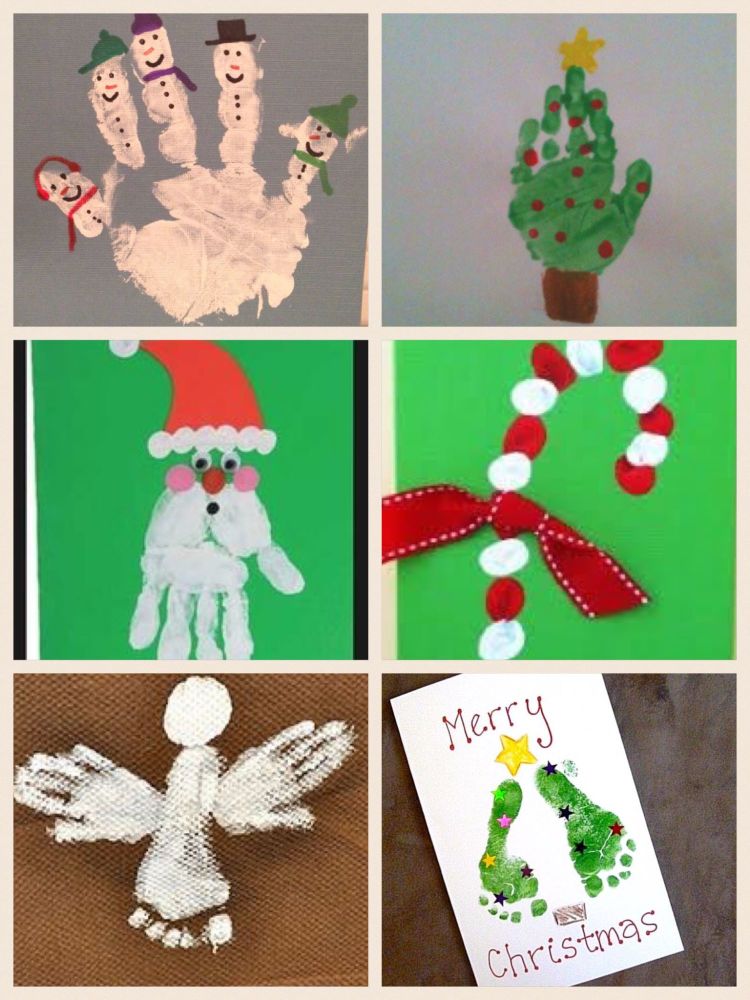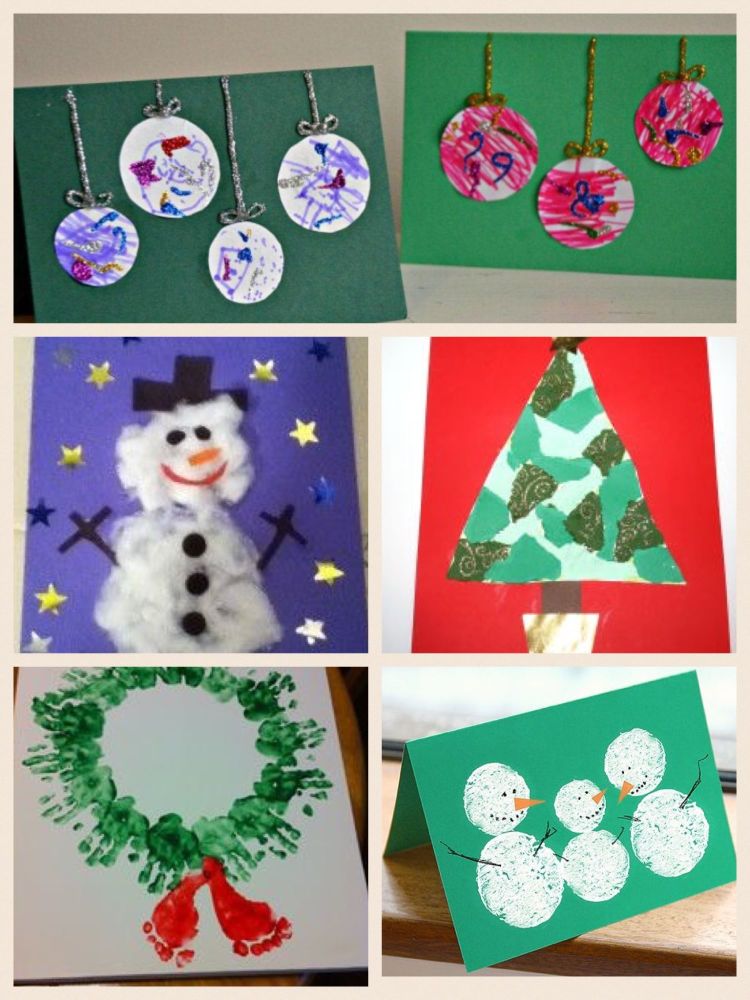 There are lots of different ideas, including hand and foot print designs and collage and colouring designs. I especially like the collage ones, where children can glue different materials to card to make a picture. They might be too fat to send in the post though!
I hope you like them and give you a few ideas when making Christmas Cards with your children. I would love to see them.
If you love Christmas Crafts - why not view our latest Blog Here