Christmas Craft Ideas
Posted on
Christmas Craft Ideas
Christmas is a great time to get crafting. I love trying to make some decorations with the children. It is also a great activity for some calm and quiet time.
I am going to be putting a few of these things in their Christmas Eve box - to try and encourage some quiet play on Christmas Eve. Wish me luck!
This set somes with everything you need to make your own Christmas Angels.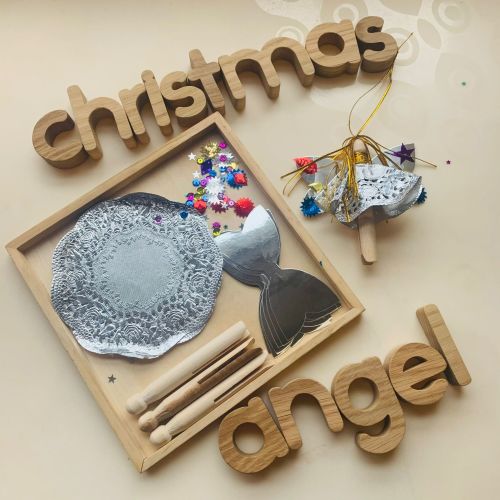 Making these sustainable Christmas Tree Decorations is such a fun activity and Children can display their decorations on the Christmas Tree. The Kit comes with eco-friendly glitter and string to hang up your pine cones once decorated.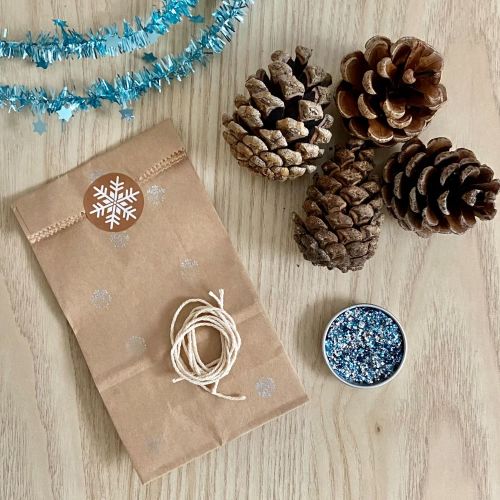 3. Make a Cardboard Jigsaw
Pick your own theme, draw it on and cut out to make your very own jigsaw.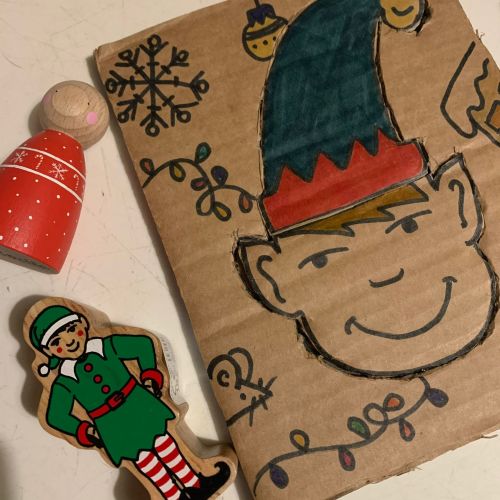 3. Create your very own Christmas Village.
The Chalk houses are a great open ended resource so perfect for seasonal play. You can turn them into a snowy village or even santa's grotto.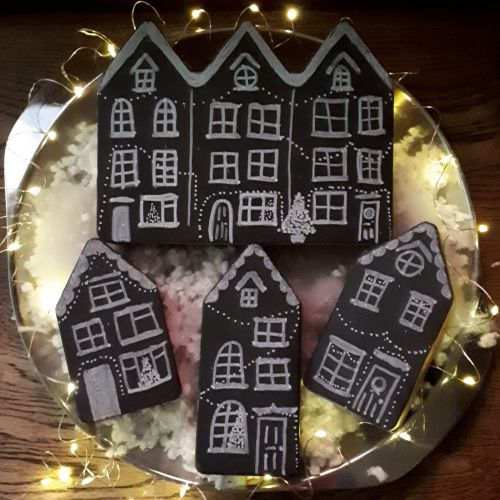 Playdough is great for sensory play, the smell of Little Munchkins is so calming and the texture so soft. press shapes into the Snowman Sensory Board with this glitter edition of Snowflake White Playdough.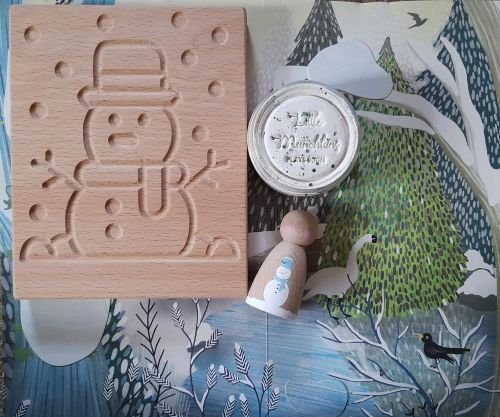 Practice your fine motor skills and counting with this Christmas Jumper Board. Can you add 20 bobbles to the jumper? Use the tongs to work those fine motor skills and count them onto the board. How Many of each colour do you have?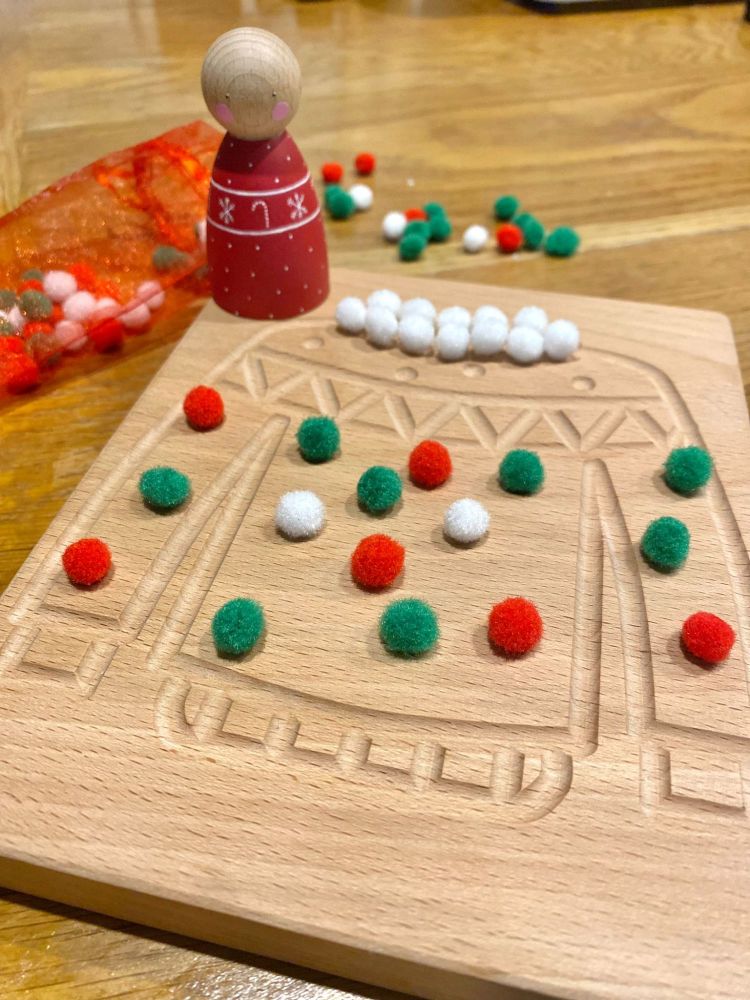 It is such a Christmassy thing to do to make Gingerbread Men, they are great to bake with Children. You can also stamp out with Playdough or use this sensory board to press and fill with playdough or your own loose parts. Gingerbread Ned always loves to help too!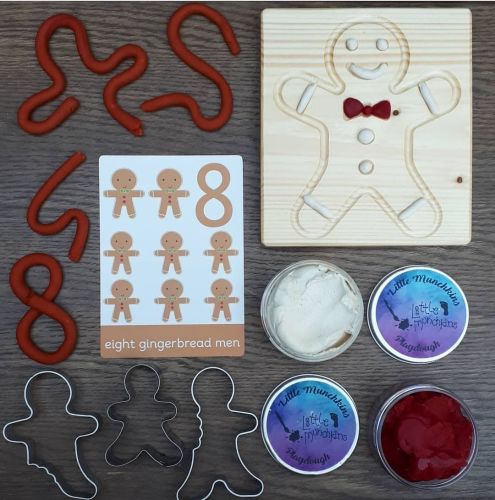 I hope you found some inspriation for some Christmas Crafts. I would love to see your efforts. Please share with me in my Facebook Group - The Wooden Play Den Community or on Instagram too.
Visit our Christmas Shop for all things Christmassy!
Thank you to my wonderful team who have shared their crafty ideas and photos.