Ideas for Advent Calendars
Posted on
Ideas for Advent Calendars
It's that time of year again, only a few weeks until the start of Advent.
We have a wooden calendar that I fill each year with small gifts and treats. I am always on the look out for sustainable gifts so thought I would put together this list of small items that won't break the bank either!
If you would like the easy option, I have put toegther a Lanka Kade Advent. You can chose from 12 or 24 days. If you go for 24 days I can also bag them all up for you and put the date on each one. Pick your theme and let me know what you have already so I can avoid duplicates.
A Set of 3 crayons in a small canvas bag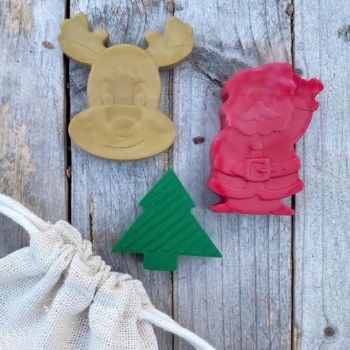 A perfect option for bug lovers, buy the complete set of 33 or you can also buy individually. You could chose a few of these along with the mini beast flash cards and pop one of those in each day too.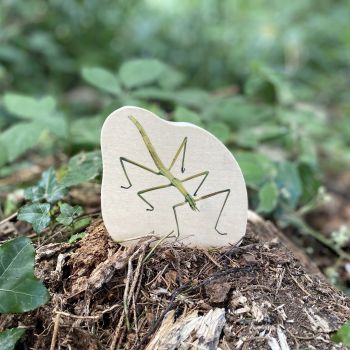 Put a flashcard in each day, whether you go for wildflowers, landmarks, planets, moon phases or a combination of a few options.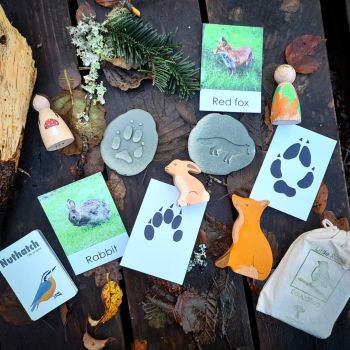 5. Spinning Tops
We have a range of these available and are small enough too, a few themes to chose from: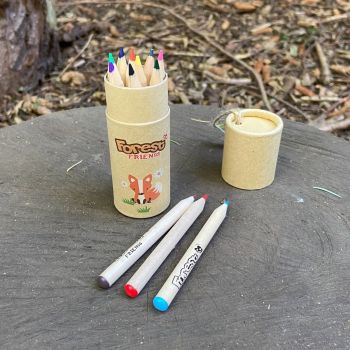 Loose Parts can be purchased individually or in bundles. Why not by a bowl or basket for day 1 and fill it with 23 loose part items during Advent.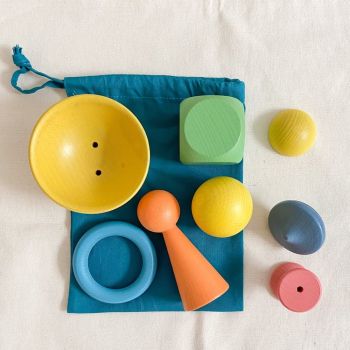 These Sensory Reflective Sound Buttons make a great option to add variety to loose parts play.
8. Paint your own Wooden Christmas Tree Decorations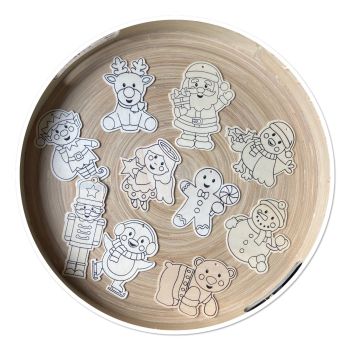 So many different flavours available, could easily go in the advent with a few wooden tools too.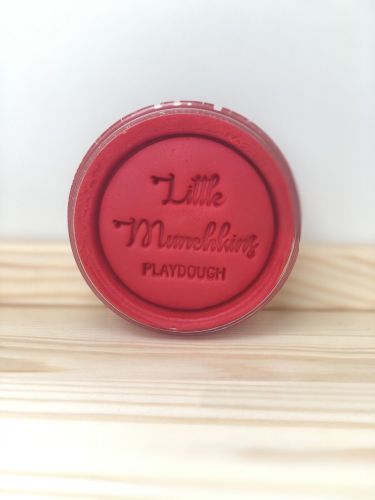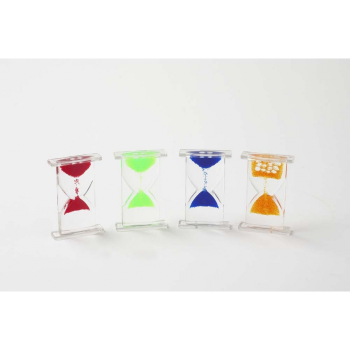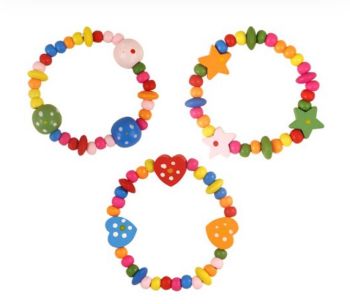 I love the Yellow Door stones, they could easily be split to put into advent calendars. Maybe a Footprints set, or Bugs with the Wooden Mini Beast blocks. There are lots of difference combinations to go for.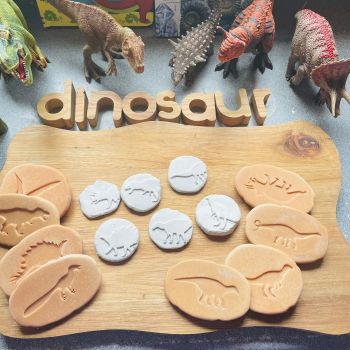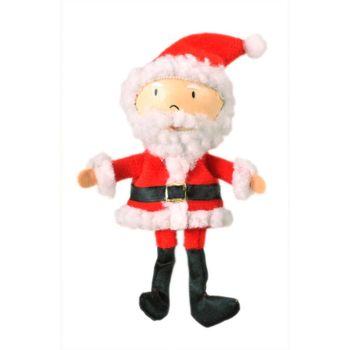 14. Flexi Christmas Characters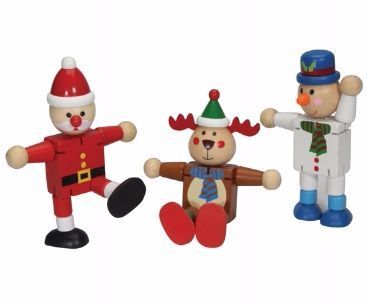 If you are still looking for ideas, you can browse our stocking filler section which has all of our pocket money toys included,