Top 10 Wooden Party Bag Fillers
Posted on
Top 10 Wooden Party Bag Ideas
During the last 18 months, most children have lived through a lockdown birthday. So as the parties start up again, I thought it would be a good idea to share my top tips for party bag fillers that will be loved, by children and parents alike.
So often party bags are filled with small plastic toys, which the children love for short time, but they either go out of favour or get broken, my list of wooden party bag fillers will hopefully get a welcome response as well as being well loved for many months and years to come.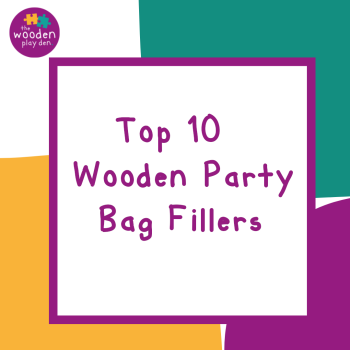 1) Spinning Tops
These fun toys are a perfect choice, we have a few options available and they can be played with together as a competition or on your own. It also works those fine motor skills too so an added bonus!
Lanka Kade World Animal Spinning Tops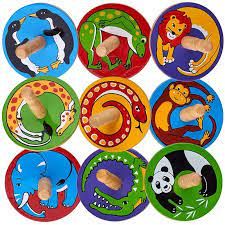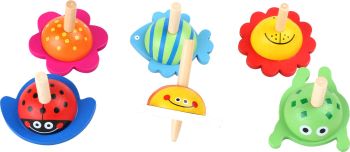 Lanka Kade Figures are such good value and there is a great range of different animals. Chose a selection or chose your child's favourite animal to give to each child attending their party. The Bags of Animals are a good idea too - buy a bag of 6 animals and split them up, they come in themes of Mini Beasts, Dinosaurs, Farm,, Countryside, World Animals and Sealife. There is also the Rainbow Animal Bag which contains 8 animals for £15.99 - all multi coloured and created using the off cuts from other production, so a great sustainable way to play.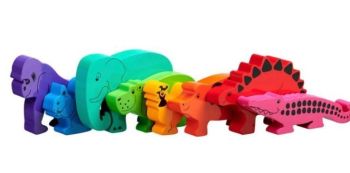 These Mini Vehicles are a big favourite., they are just £2.50 each and come in a range of designs. You could chose a selection or a larger number of one vehicle for all of the children. I can easily order more in if I do not have the numbers required. Please drop me a message or email.
4) Pencil and Note Pad
A really useful option. These Tamarind Twig Pencil Crayons come in a pack of 10 so can be split for each child. You could give them with one of our note pads too.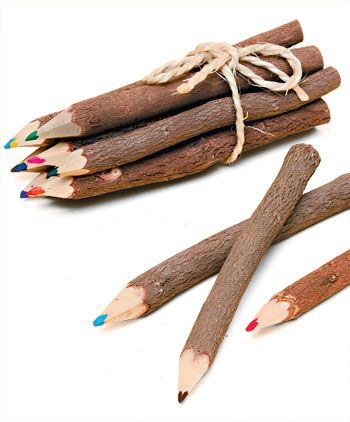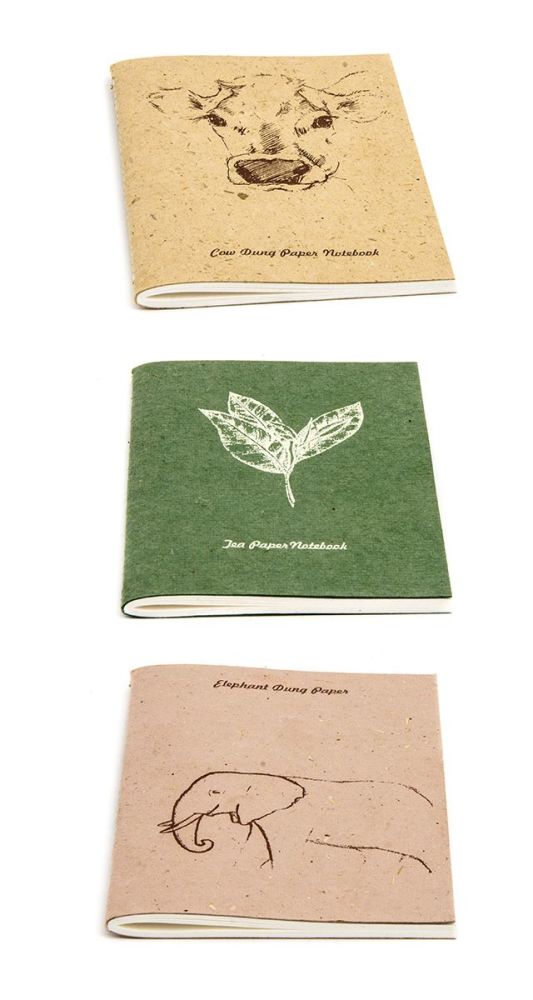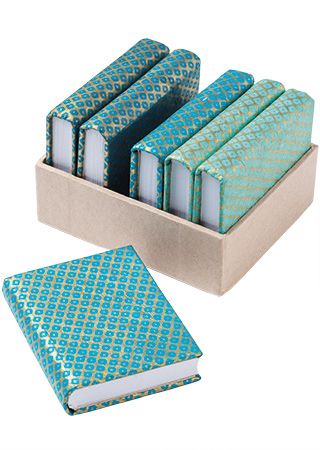 These are such a popular choice for all ages. They come in 4 colours and I have used these in my chidren's party bags over the years. They went down really well with the children and adults.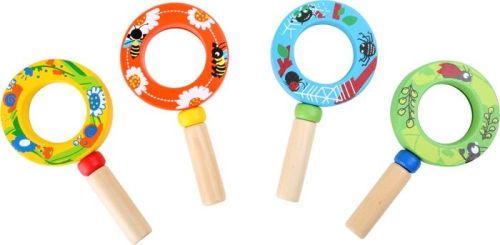 There are 33 different mini beast blocks in this set, you could either buy the complete set of 33 and split or buy them individually.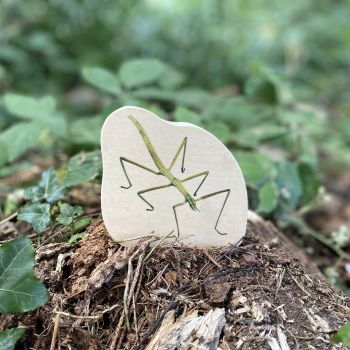 Children love exploring, so these I Spy Books are a lovely addition, they come in a series of themes so you can chose the perfect match for each child.
A lovely little party bag filler - just £1 each

9) Playdough Tools & Playdough
Why not buy a bag of Playdough tools and split it up for the children. Each bag contains 12 different tools so you could give 1 or 2 to each child along with a pot of playdough.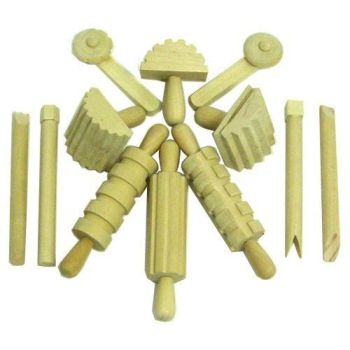 A great choice of instrument, these are 30cm long and only £1.75 each.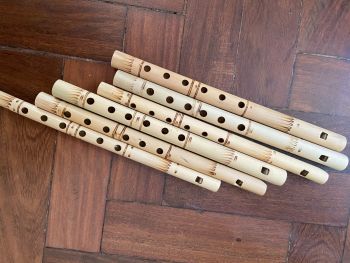 I hope this has given you plenty of ideas for sustainable and useful party bags. I can't wait to give my children a proper party again, where they will hopefully be able to invite their friends. Please get in touch if one of the items is not available in the quantity you require as we can easily order more in.