Easter Gift Ideas
Posted on
Easter Gift Ideas
I love Easter. It is always around the time of my birthday so growing up there was always lots of family celebrations and plenty of chocolate treats around. It is also seen to be good luck to wear new clothes at Easter so we have carried on the tradition of giving clothes at Easter as well as a few other gifts which are alternatives to chocolate. However a sweet treat always makes its way in too!
You may be looking for some alternatives to chocolate gifts this Easter. I have put together some ideas which I hope will be useful.
1. Spring themed wooden animals.
Easter Gift Set Includes Lanka Kade Animals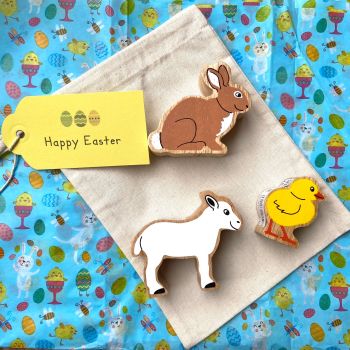 Alternatively you can buy individually. Whether it's a rabbit, chick, or farm animals we have a range of brands to suit. We currently have:
Holztiger - Chick, Hare and Hare with Carrot as well as Lambs and sheep.
Eric & Albert - Sitting Hen and Pecking Hen
Lanka Kade - Chick, Hen Cockerel, Lamb and Sheep as well as Rabbits.
Tenderleaf - Hare & Rabbit.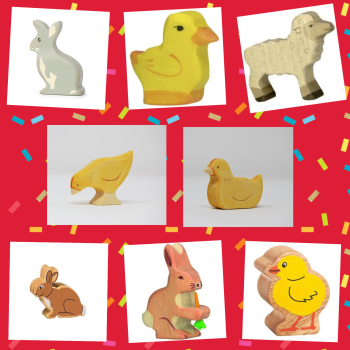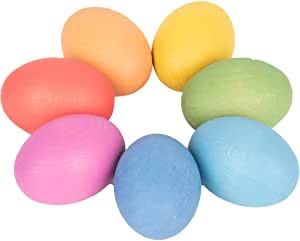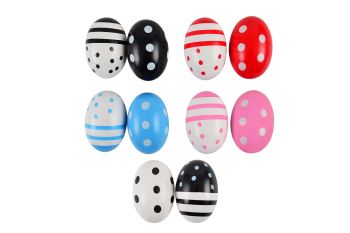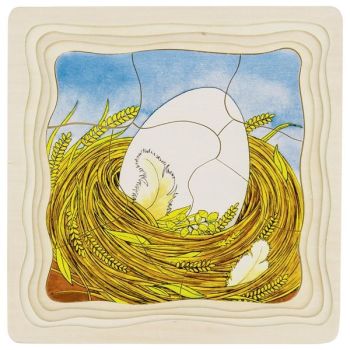 6. Love Bees & Butterflies Gift Set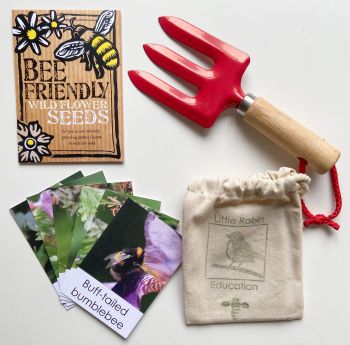 7. Mud Kitchen Spring Receipe Cards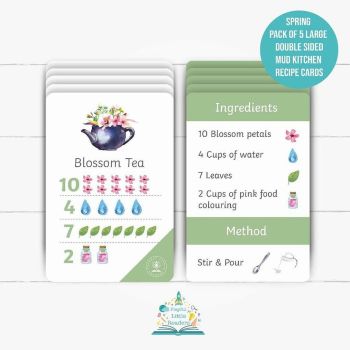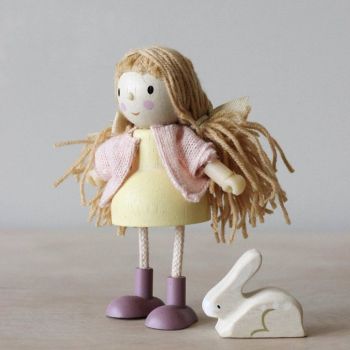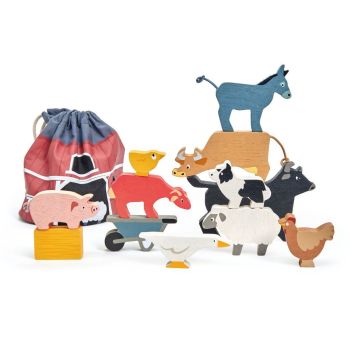 10. Farm Yard Footprint Stones