Gift Ideas - Age 6 & above
Posted on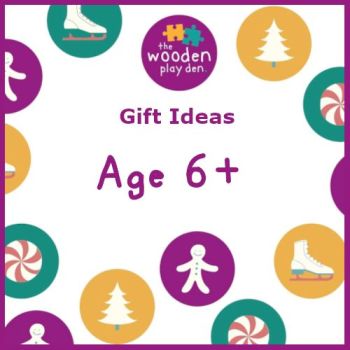 My son is now 7 however he still plays with alot of toys he's had for many years, so it is probably worth browsing the Age 5 Category too. However we have put toegther some of his favourite things, and also a few things that will be in his stocking this year and next!
Here are our Top Gift Ideas for your children age 6 and over.
Outdoors
Playing outside is a definite favourite here, My son spends alot of time outside, doesn't matter if its cold and wet - he will still enjoy playing outside. We have recently used our Den Kit to create an area undercover in the garden, perfect for the wet days.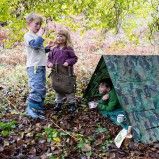 This year the Den Kit Company launched some new sets including Knot Skills, Natural Art kit and Bug Spotters - but they are all great for this age so worth a browse in The Den Kit
This set has been really popular this year with kids between the ages of 4 - 10. So a good option for a long lasting toy. It alows children freedom to create their own track and games.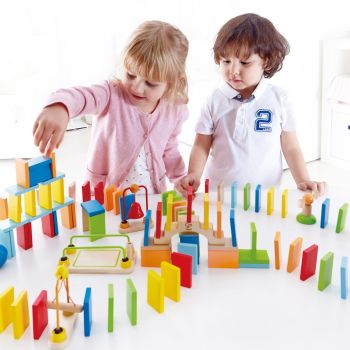 Sciene Kits
The HAPE Science kits are great for creating their own experiements, A few different sets available.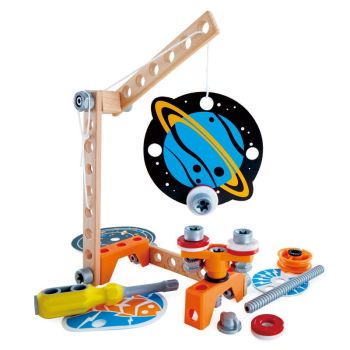 Some tricky jigsaws have arrived this year, with up to 200 pieces so great to challenge the older children.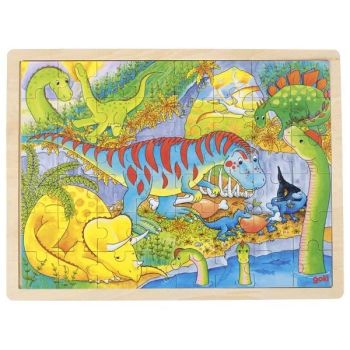 Spellings and writing is part of the weekly routine at this age, however finding an interesting and engaging ways to learn always improves interest in our house. These Tricky Word pebbles have been great for a quick practice before tea or to take out and about or on a long journey. Two different sets available.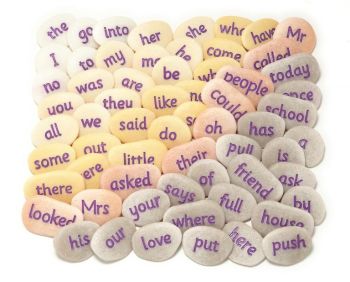 Writing Board
Our most versatile and most used resource at home. My children have one each and it saves so much paper.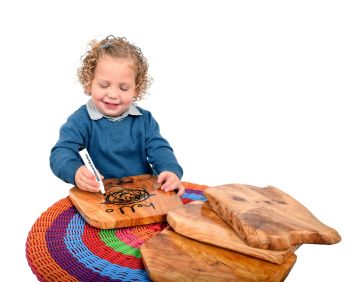 Give the gift of a subscription ensures that it lasts throughout the year. Our Subscription can be brand based or age related and can be for any number of months. A great way to build a collection.
If you would like to browse a wider range of toys for your child then please visit the School Years Category.