Gift Ideas - Age 5
Posted on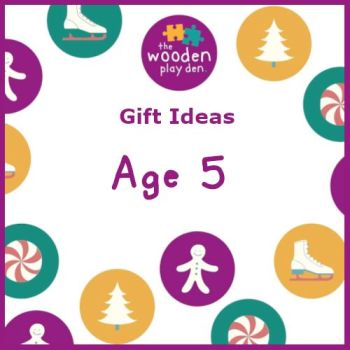 My little lady is Age 5, so she has helped me pick out the best toys for her age. I hope you like our choices, but as always you can view the whole range for Age 5 in the School Years Category. You could also have a browse of the Age 6 + toys for those older 5 year olds.
Here are our Top Gift Ideas for your 5 year old
Outdoors
Getting outdoors even in the colder weather is one of our favourite activities. The range the Den Kit is great for outfoor play and learning. They have introduced some smaller sets too, and some elements can be completed inside if its too cold and wet to venture out.
One of our favourites is the Bird Pizza Set and the Potion Making, both my childre age 5 and 7 love these sets, but you can view the whole range here.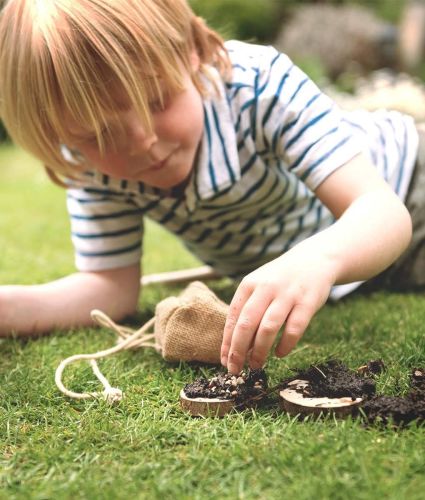 Games
Playing Games on Christmas Day is a bit of a tradition for me and we love to buy our children a new game to play each year. These Fishing Games offer a great challenge and require a bit of patience, with the added maths game as they have numbers underneath to add up your scores.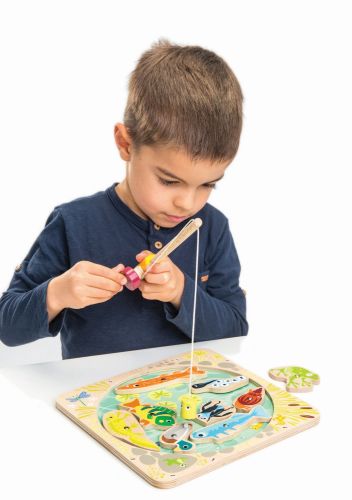 We also love this Raining Cats & Dogs Game which is a tricky one.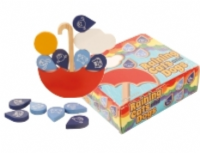 Jigsaws
These have always been a favourite. This Animal Circle Jigsaw is well loved, and also this double sided Globe Jigsaw
Alphabet
Any resources and toys relating to the alphabet are great for reinforcing letters and sounds. We love these Endangered Animal Alphabet Tiles.
The Alphabet Tracing Board is double sided, with lowercase one side and uppercase on the other. It comes with a wooden "pen" to ensble you to practice letter formation.
Everyone's favourite friend and Mermaid is super popular in our house.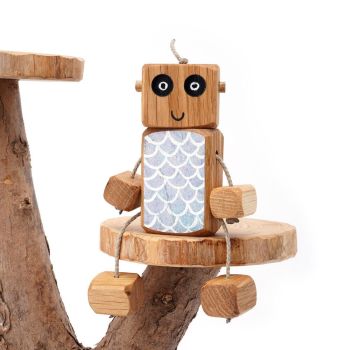 Give the gift of a subscription ensures that it lasts throughout the year. Our Subscription can be brand based or age related and can be for any number of months. A great way to build a collection.
If you would like to browse a wider range of toys for your child then please visit the School Years Category.