Gift Ideas - Age 2
Posted on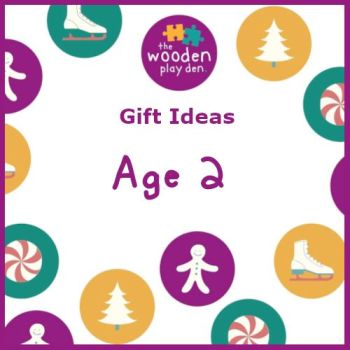 Children can really start to get preferences at this age, however they often change their minds and like exploring new things too. So it is never an easy time to buy gifts. Here are some of my top picks for Christmas presents for 2 year old.
Depending on the age of your child, it maybe worth browsing the Age 3 gift guide too, as it is great to have toys that they grow into throughout the year.
Here are my top tips for great gift ideas for 2 year olds
Enjoying a Story with the figures to play along really brings books to life. They can act out some of the words and really join in. We have a range of Story Sacks available, which include wooden figures to accompany the Story. At this age they may enjoy the traditional tales of The Three Bily Goats Gruff and The Gingerbread Man.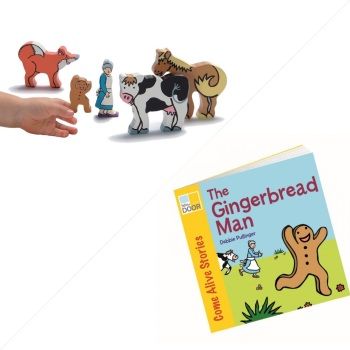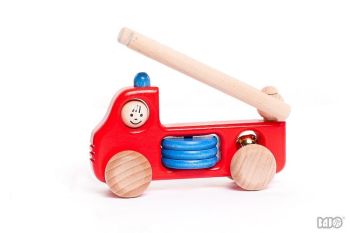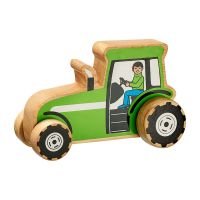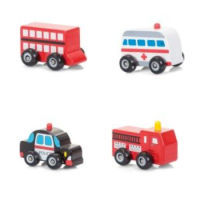 Children love to copy and having a selection of play food allows them to play along. Just watch out for any small parts at this age and always look at the age suitability before you buy.
To continue with their building and introduction of small world play, openended toys such as this rainbow are a great addition to their toy box
Interesting toys to aid skills developement give little ones a challenge, such as these nuts & bolts. Brightly coloured to spark interest too.
I hope you have found thid guide helpful, you can find the full range of toys recommended for Toddlers here.