Gift Ideas - Age 1
Posted on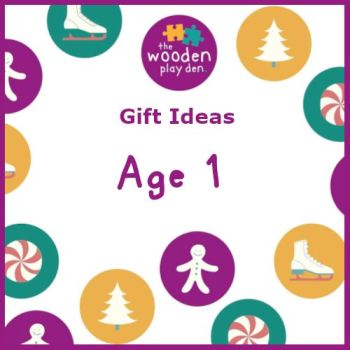 Christmas is coming and choosing gifts can sometimes be a stressful time. Hopefully our gift guides will help pick out the most popular gifts for kids this Christmas.
Included in the guide are toys recommended for Age 1 - 2, however a lot of them will last for many years. It may also be worth checking the Age 2 plus category as children change so quickly and it is useful to have toys that they will grow into throughout the year too.
Here are our Top Gift Ideas for your 1 year old
Wheels
Children love pushing toys around the floor at this age, so transport toys, animals with wheels are all a great choice!
Bajo are perfect for those little hands and the Cars and Buses in pariticular as they have holes which enable easy grasping.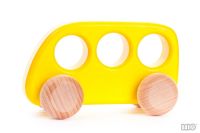 Lanka Kade also do a selection of wheeled toys, both vehicles and animals.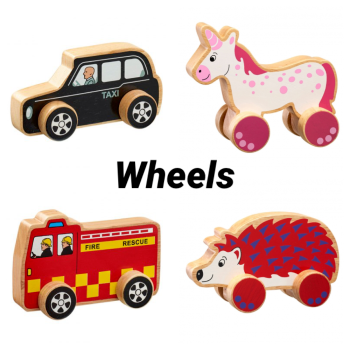 Take your little dog for a walk, such a cute toy for those learning to walk.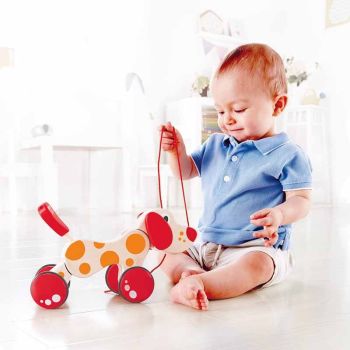 An interest in Stacking and Buiding normally starts at this age, although the knocking down might be more fun. However these toys will last for years and grow with your child's imagination. I definitely reommend them for any age between 1 and 7.
This amazing Musical Toy has 5 boxes which all do different things and they all stack together.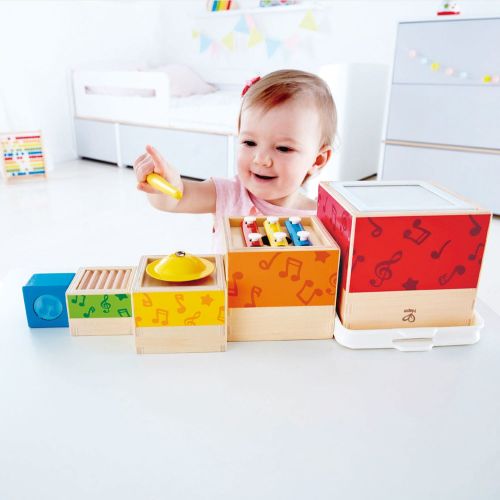 Give the gift of a subscription ensures that it lasts throughout the year. Our Subscription can be brand based or age related and can be for any number of months. A great way to build a collection.
It is a great idea to start a collection early, so starting at this age will enable to collect a wide range of animals and figures.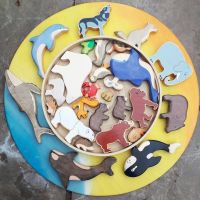 Working towards puzzles with multiple pieces, this Lion Puzzle is a great option, lots of pieces but a tray to place them all in.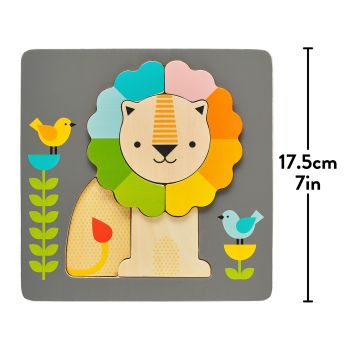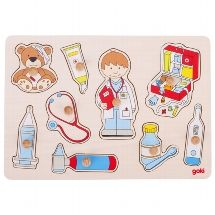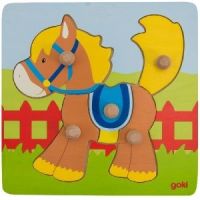 If you would like to browse a wider range of toys for your child then please visit the Toddlers category