Ways to Play - Wooden Writing Board
Posted on
Wooden Writing Board available from The Wooden Play Den
I love the versatility of open ended toys, but somtimes it can be tricky if you get stuck for ideas.
These wipeable wooden writing boards have been a great hit. Each with their own individual grain, they offer a world of opportunity as they can can be reused over and over again. So many of my lovely customers have shared their play ideas using these boards. I thought I would collect them all together into a blog to share with you for inspiration.
1. Become an Artist.
Perhaps one of the most obvious activities is to simply draw. You could create a portrait of each other, perhaps a self portrait, or you could ask your children to draw something about their day.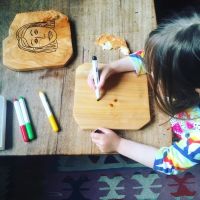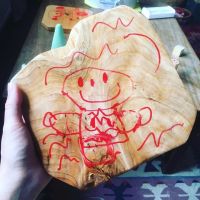 2. Games.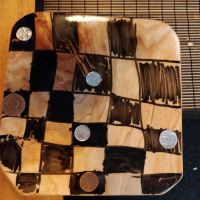 Play games: there are so many opportunities to play games, noughts and crosses, drafts, hangman, a perfect travel toy as its wipe clean and start again.
3. Counting
A simple tally chart, count flowers outside, collect shells on the beach, spot things on a journey - red cars or lorries. You could also count items drawn on the board or divide the board into areas and ask you child to collect the right number of objects. Learn to write the numbers of how many things you have collected.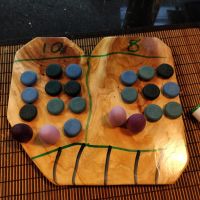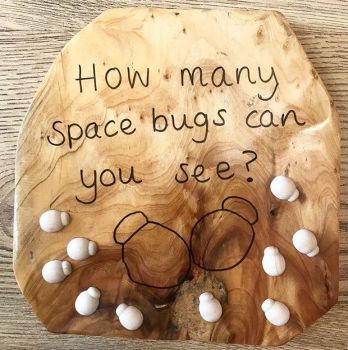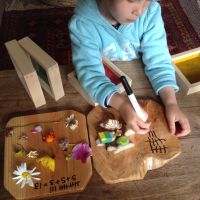 4. Practising letter formation
A few ideas here for practicing letters, copying letters.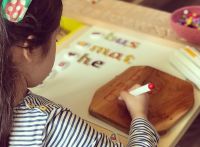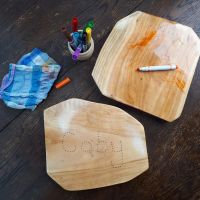 5. Mark making
Mark making is the beginning of a child's journey into writing. Learning how to hold a pen and improving their fine motor skills with practice. It is a perfect accessory for this activity.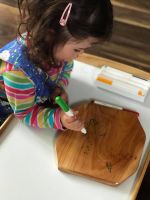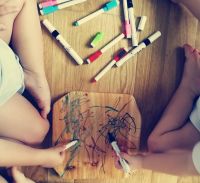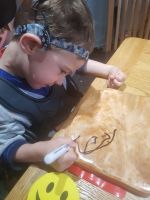 Wooden writing boards are available here and are £8.50. Each board has its own individual wood grain so boards do vary.