Fillers for Advent Calendars
Posted on
Creating your own Advent calendar, or filling little drawers or stockings has become really popular. I have had a few people ask about toys which can specifically fit into small pockets as an alternative to a chocolate treat.
I have a drawer advent calendar whereby the drawers are only 3cm square so I know how difficult it is to find small items which will be enjoyed.
Here are a few ideas of wooden toys that you could include in your advent calendar. I have chosen small items but please check specific sizes if you are limited on space.
Click on the title of each toy for more details
1. Fairytale Finger Puppets - £14.50 for a set of 6.
A set of 6, you could easily fill up 6 days with these little puppets.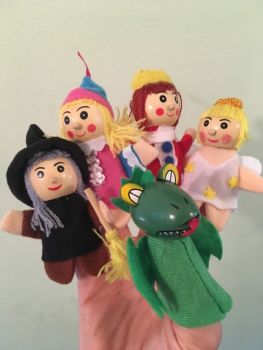 2. Christmas Stamps - £5.75 for a set of 3.
Perfect for Advent, to create Christmas Cards and fun seasonal crafts.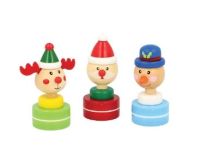 3. Christmas Tree Threading Set - £3.50
A bit bigger - so please check the size, but a great craft idea, maybe for after the schools break up.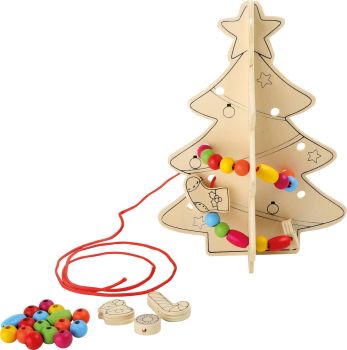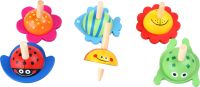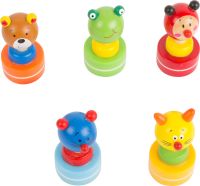 6. Toothbrush Timer - Robot and Owl - £3.50 each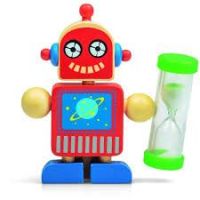 7. Wooden Animals - Holztiger & Eric and Albert

9. Vehicle Play Set - Farm, Fire Police, Breakdown - £8 per set
They all contain 4 different parts so can be spread over 4 days.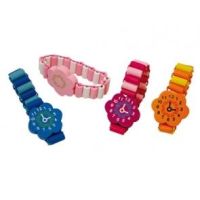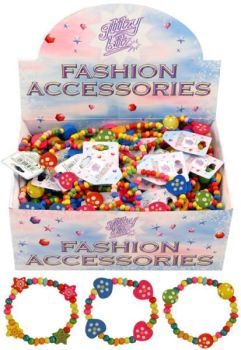 12. Make your own Bracelet Kit - 50p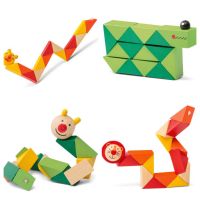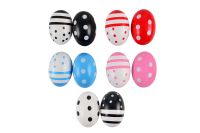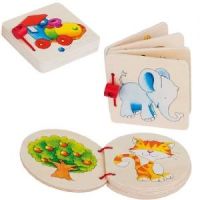 16. Pull back Animals, Dragon and Unicorn - £5.50 each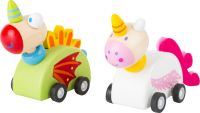 17. Animal Sounds - Dog, Chicken and Cow - £3.50 each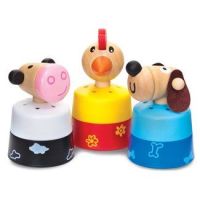 18. Flexi Unicorn & Dragon - £6 each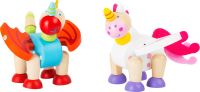 19. Number Peg Dolls - £37.50 for 10
These handpainted peg dolls could take up 10 spots in your advent calender

20. Rainbow Gnomes - £39.50 for 10
A lovely set which can again be separated throughout the month to fill lot of your advent days.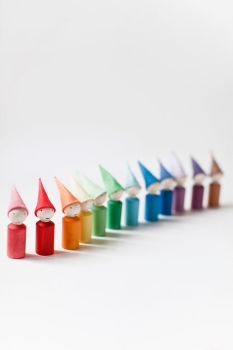 I hope you have found some inspiration.