Halloween Crafts
Posted on
Halloween is just around the corner and I love a bit of themed crafts. I have found these ideas for easy crafting.
My two love crafts but haven't go the patience for long and complicated projects so we need quick and effective crafts with speedy results.
1. Puffy Ghosts
An easy craft for toddler or preschooler - stick cotton wool balls onto a pre cut shape. Buy some goggly eyes or cut some black card shapes to stick on top.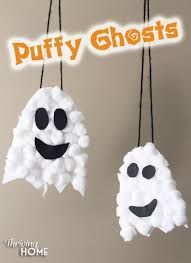 2. Bats
Use a toilet roll and paper to create this bat. Draw around your hands and cut out for the wings.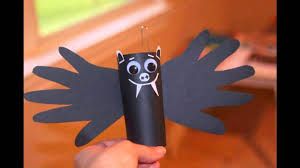 3. Masking Tape mummies
Pre cut a piece of card for your child or help your child to cut out a body shape. The stick masking tape all over in all directions to create this effective mummy in minutes.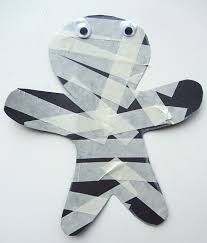 4. Pumpkin Sticks
Use lolly pop sticks to create this pumpkin face.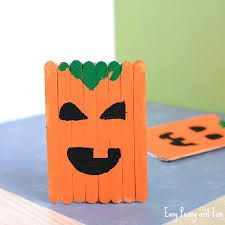 All ideas found on Pintrest, there is loads more inspiration on their should you want something more adventurous!
Happy Halloween