Easter Gift Ideas
Posted on
Easter Gift Ideas
Here are a few Easter Gift Ideas that are not associated with Chocolate. We end up with so much chocolate in our hour so I like the idea of non chocolate gifts suitable for both babies and older children.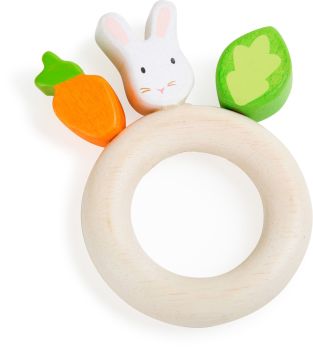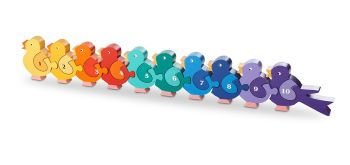 Handmade number puzzle 1 - 5 with Rabbit and Baby.
Includes a wooden egg cup and rabbit photo frame, all wrapped in an easter gift bag with felt tip pens.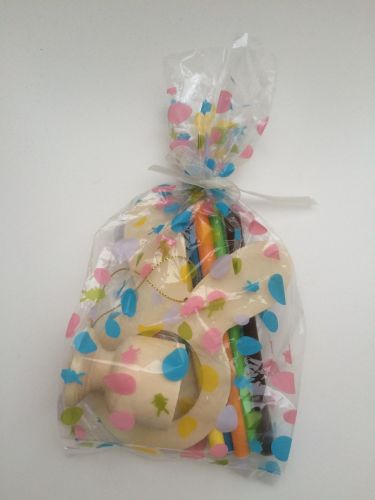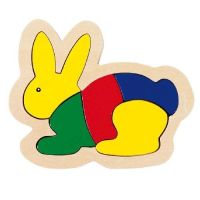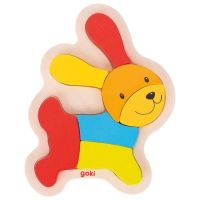 Rabbit