Easter Holidays
Posted on
It's the Easter Holidays in a few weeks time and I know you will already be thinking about what to do with the children. Many of us juggle work and childcare so it's always good to plan in some activities in advance.
Whether you are going away, staying local or just looking for a few ideas, I hope to have something to inspire you and help during the busy holidays.
Learning a New Skill
Children love learning new things and during the holidays there are often lots of activities available. Tesco are running cookery workshops in various locations which are free to attend if you book on in advance. I have heard good reviews about these from similar courses which they run ver Christmas.
Local to us in Shropshire at Lily's Secret Vintage Tea Room, Gnosall, Stafford there is a Children's Illustration and Storybook writing workshop. A great idea to let their imagination run wild - it's across two mornings during the Easter Holidays and you can find out more here - you need to book in advance and it's recommended for 7 - 11 year olds.
Perhaps have a search in your area to see if there is anything similar and if you find something good, why not share with others on our Facebook Page.
Have a sleep over
Children love having a sleep over and meeting up with their friends over the holidays is always going to be a winner. We have a range of toys which provide a crafting activity as well as a toy afterwards. Why not take a look at a few here.
Colouring Masks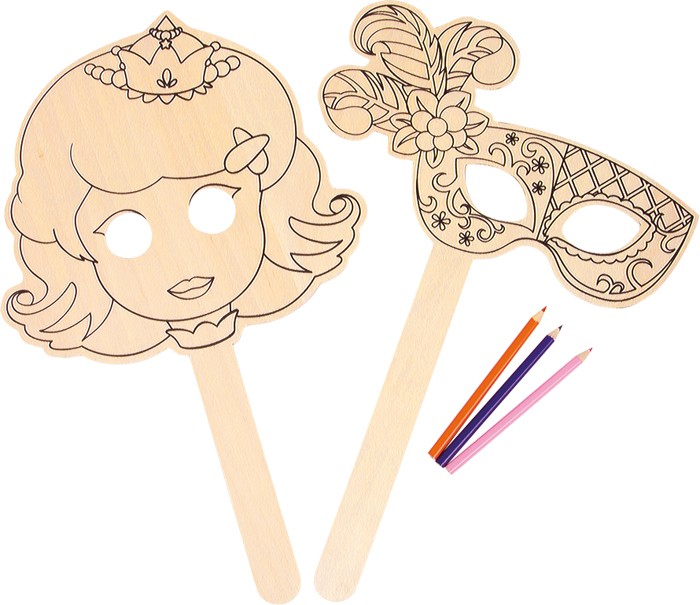 Going Away - Travel toy ideas
Perhaps you are taking a holiday during the Easter Break - whether you are going on an aeroplane or a trip in the car, keeping the kids entertained is always a challenge. I often buy a new toy - just something small - but as its new it keeps them emtertained for longer. We have a great selection of toys to keep your little ones interested.
Fishing Port in a Tin & Farm in a Tin
Birte and Ben Dressing up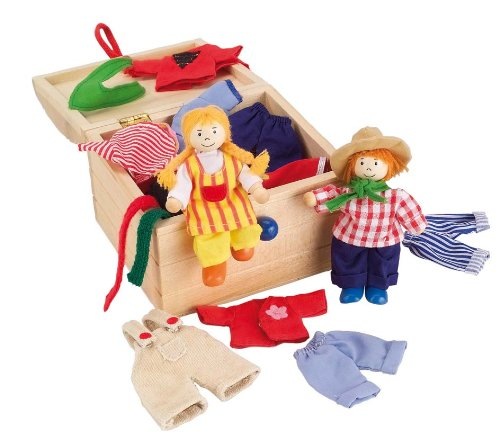 Alphabet & Number Puzzles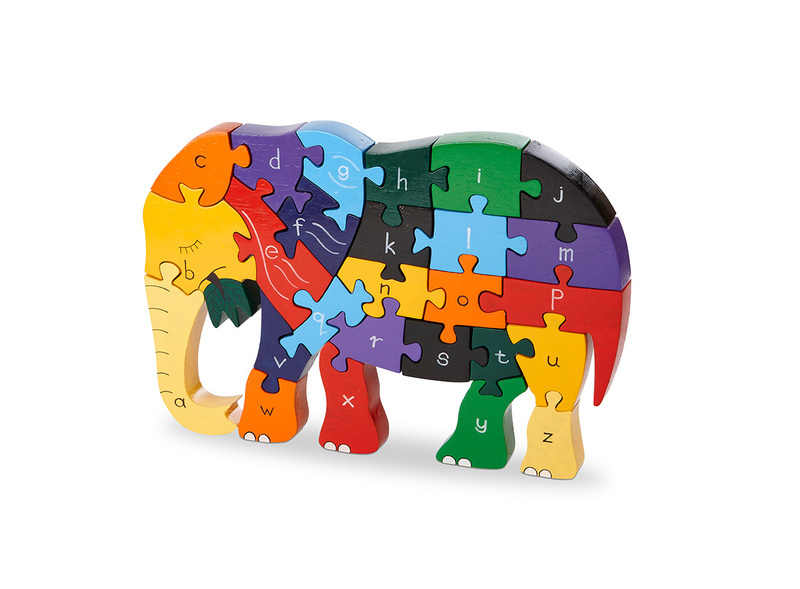 Ludo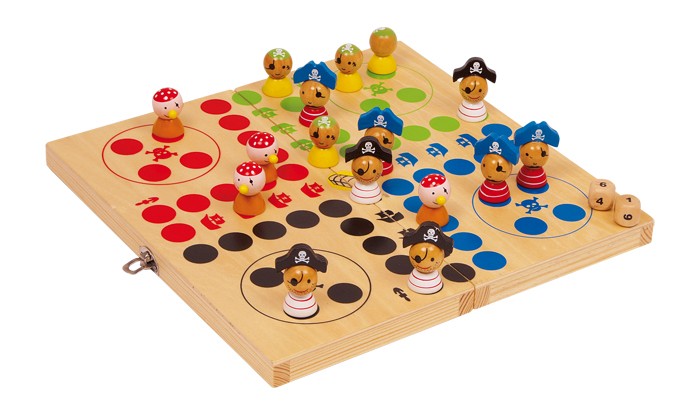 Lacing Beetles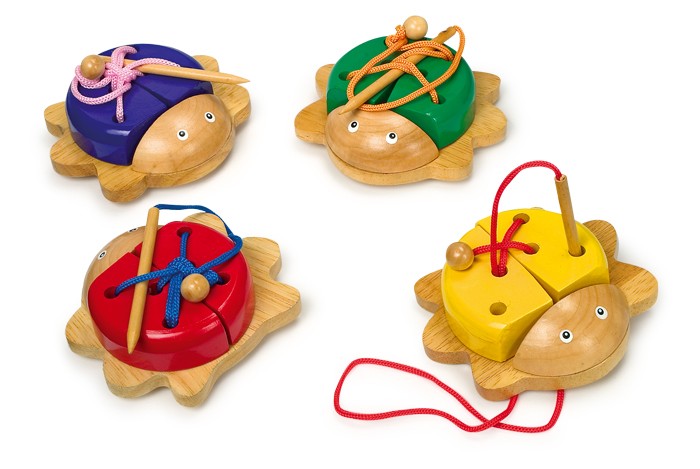 Problem Solving Puzzles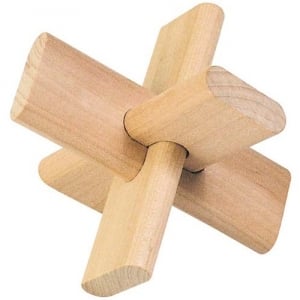 I hope you have found these ideas useful. If you would like any recommendations please get in touch.