Bajo Tipper Shape Sorter
Posted on
This week's toy of the week is the Bajo Tipper Truck/ Shape Sorter. That's right, it's multifunctional, the ultimate toy doubling up as a shape sorter. The classic given a modern twist. The truck is sturdy, hard wearing with moving parts to stimulate child's imagination and promote creative play. The shape sorter lid can be removed so the truck can be loaded up with other objects.
Bajo toys really are something special: eco-friendly, with non-toxic paintwork, and designed to stimulate your child's imagination. Bajo always leave some elements of their wooden toys unpainted to allow the natural textures of wooden toys to be explored for a further sensory experience. The details of the truck are exceptional, the quality construction resulting in a toy that just shines.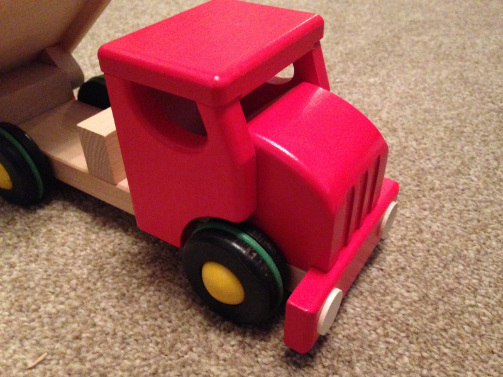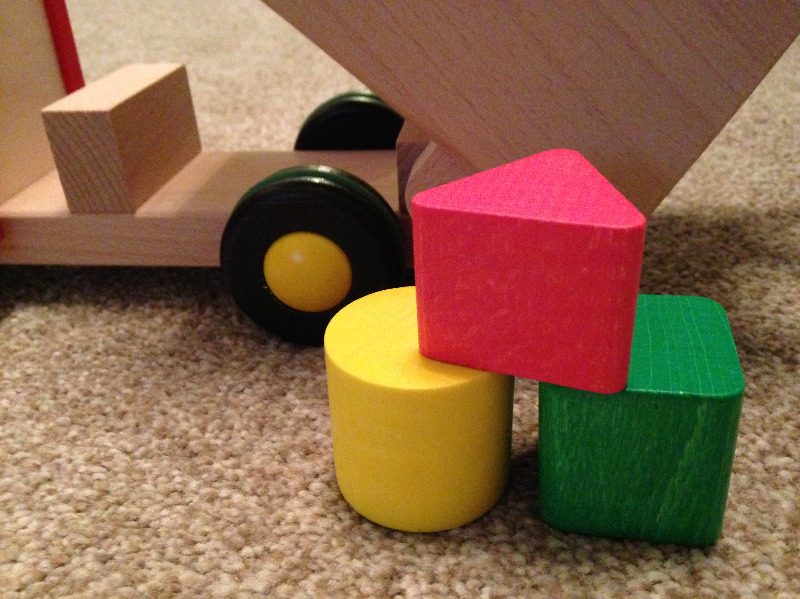 Children love the challenge of fitting the shapes through a particular hole or gap. As they learn to grasp and push the shapes through the holes, they will be developing and improving fine motor and problem-solving skills. The development and mastery of these skills are essential for day to day tasks such as eating, writing and any other tasks that require dexterity.
Shape sorters are truly versatile toys that grow with the child, being relevant to the development stages between the ages of 9 months and 4 years. They encourage development in the early stages; at ages 8 to 9 months, for example, they encourage babies to differentiate between forms and colours; and later on, for further development at ages 3 to 4, they can help children to identify shapes and colours, match them and memorise their names.
The Tipper is 26cm x 15cm x 10cm and I have red or green colour Tipper available.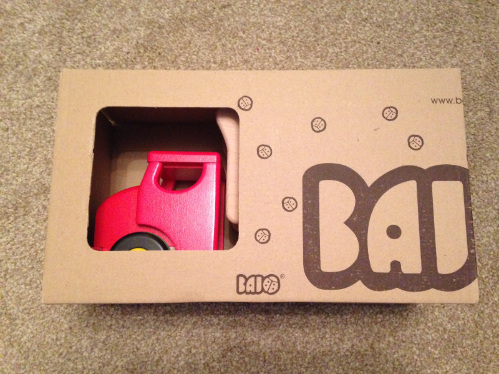 Recommended for Age 2+