Product of the week - Music Boxes
Posted on
Charming. One of the words that has been used to describe any in the Orange Tree Music Box range from The Wooden Play Den. Cute is another. Wind it up from underneath, and then watch as the small figures dance jauntily, playfully, circling round, catching the eye of babies and toddlers. The Music Boxes measure 10 cm by 10 cm, by 7 cm high, with the small characters on top of the box, and look just lovely on a child's bedroom or nursery book shelf. Children will love them: they make a noise and provide movement, and play music.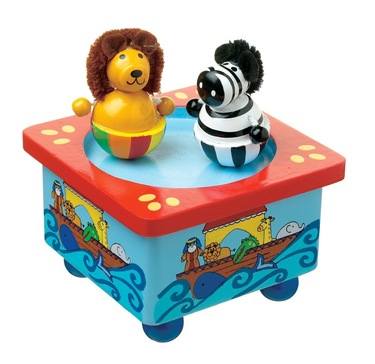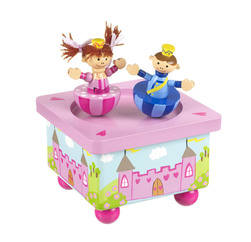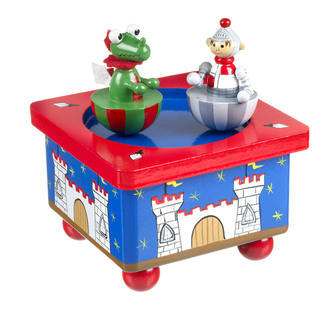 The range of Music Boxes from the Wooden Play Den reflect the company ethos; good quality wooden toys. They are hand crafted and colourful, bound to catch the attention of young children. The construction is sturdy, and the mechanism inside these magic boxes is magnetic, wind up, and therefore battery‑free. As a result of both, the Music Boxes are durable, and lasting, they will turn into a keepsake of meaning as your children become adults.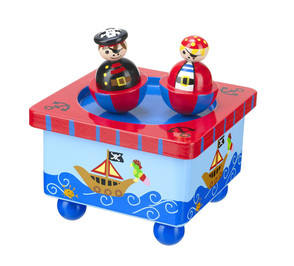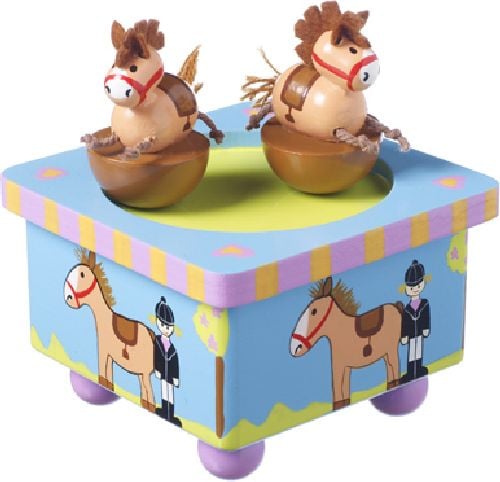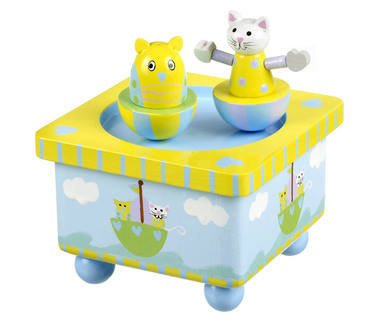 The range offered by the Wooden Play Den contains Music Boxes that are aimed at girls and boys, or for a new baby or baby shower gift when you just don't know what gender to expect, then there are those to suit both. These are lovely items to receive as a christening or birthday present too. The recommended age for these toys is 36 months; but that is just for children playing with them directly. Remember, the younger child will also love a Wooden Play Den Music Box from afar, to listen to the music and watch the figures spin. In the many instances when a distraction for your baby is needed, these little Music Boxes may well just do the trick.
As our product of the week there is a special offer now £12.50 reduced from £15.
Take a look at our full range here!