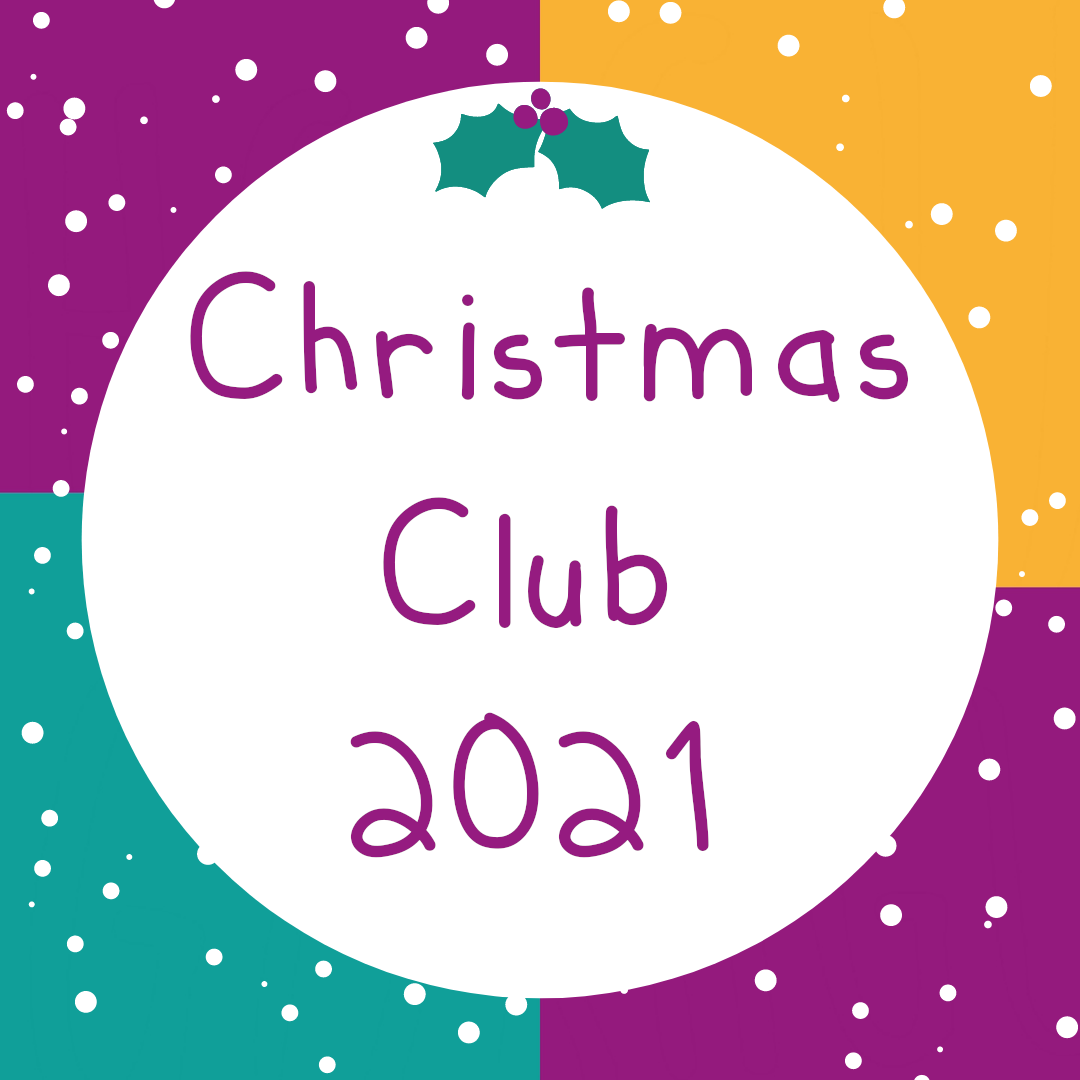 Open for Christmas 2021
The Wooden Play Den Christmas Club is back!
Just like our Savings Club you are able to order toys in advance and spread the cost.
Benefits:
20% non refundable deposit to be paid when you order
FREE Delivery on every order
FREE Christmassy Gift with every order
Add additional items at any time
Pay in installments at a time to suit you.
Minimum Order £50
Order toys which are currently out of stock (exclusions apply & subject to availability)
Payments to be made in full by 1st December 2021
Toys will be posted during the first week of December and not before.
How it works:
1. Add the toys you would like to order to your basket online and then enter XMAS2021 as a promotional code at the checkout. This will reduce the total by 80% and allow you to pay the required 20% deposit immediately.
2. You will receive an invoice for the remaining 80% which can be paid at anytime in installments before 1st December 2021
3. Payments can be made all at once or in instalments over any period of time before 1st December 2021, although toys will not be posted until December 2021. If you would like your toys earlier than this please use the regular Savings Club instead.
4. You can add further toys to your Christmas Club by ordering online in the same way as before. You will receive an updated invoice with the new total, the date for payment will remain 1st December 2021
5. You can have a Savings Club and a Christmas Club at the same time - please just place an order online and confirm in the notes that you would like to open a new Savings/Christmas Club Order. You will then receive a new invoice with the balance on.
6. Toys will be dispatched after 1st December 2021 and not before. Your FREE gift will be included.
7. Out of stock toys can be added to your Christmas Club by emailing [email protected] There are exclusions on certain brands and items. please email for further details.
Terms and Conditions
Applies to all toys and handmade items across www.thewoodenplayden.co.uk
A delivery charge may appear once the reduction has been applied however if your total order is over £40 then FREE DELIVERY will be provided and this delivery charge will be refunded through your Paypal invoice.
Payment must be made by 1st December 2021
Toys will not be posted before 1st December, so if you would like your toys sooner than this then please use the regular Savings Club.
The price you purchase at is final and cannot be amended.
Any questions to be emailed to [email protected] or message through facebook.
UK delivery addresses only.