Gift Ideas - School
Posted on
School
Who doesn't love these busy little wooden robots? Suitable from birth as en early fiddle toy but they really come into their own with older children who will set up play scenes, take them out on adventures and enjoy capturing their cheekyness on camera.
Chunky and sturdy this handmade map is great for those over 5 years. It will support their learning and exploring the world. Learning new words and spelling, placing of seas, oceans and countries, yet still have the fun factor with the puzzle to finish. Easily stored in a cotton bag. I am sure the whole family will enjoy playing this and learning from it too.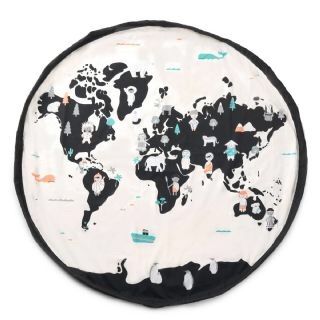 Start collecting these beautifully handmade British wooden animals and enjoy them for years. With subtle colourings and markings using child safe paints, these animals truly come to life through play. They are a lovely size and chunky enough to not worry about them breaking. These animals cover a large age group from toddlers learning the animals names and sounds they make, to school children starting their own collections and making small world play scenes. If you would like to start collecting regularly we offer these on our monthly subscription or a surprise mystery bundle.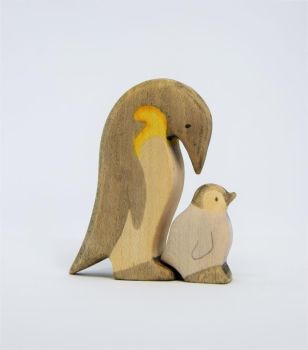 Definately tricky to stack! These make fantastic gifts to anyone. They can be balanced, stacked, used as play blocks, magic gems to go and find in hide and seek, treasure and their colours are beautiful if you just want them out on display. The teniques game originates from the the Japanese game 'Tumi ishi', a rock piling game that you still see today. Like so many of the wooden play den products they are built to last and you wont be disappointed.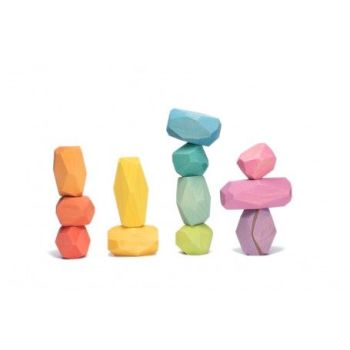 Colourful with a great sensory output when you handle them, these geometric shapes encourage coordination, maths, making and seeing patterns, improving concentration and dexterity. With all pieces fitting together, there is no opportunity for frustration to build. You could all join in and take turns, or have a race against each other to build something. For younger children encouragement may need to be given or use them for learning colours, shapes and counting. 120 pieces are included so plenty to set the imagination on fire.