Gift Ideas - Pre-School
Posted on
Pre-school
Smallworld Play, Role Play and Crafts tend to become more popular with this age range. They can be challenged, and enjoy more complex toys, I find this age one of the easiest to buy for, so it was really tricky to keep this down to just a few.
If you're looking for value for money, look no further. This will keep the children entertained for hours. Not only do you get the extra cute cart but it is full with ice cream goodies. The ice creams themselves magnetise to the cones so little ones wont be getting frustrated with them falling off all the time. Role play is such an important time for young minds to discover and replicate what they see from you, the parent/carer. They can learn and improve their listening and memory (to various ice cream orders), learn their numbers value through pretending to be a shop keeper, being polite and caring through acting out this type of play and sharing. All really important life skills. You wont be disappointed with this.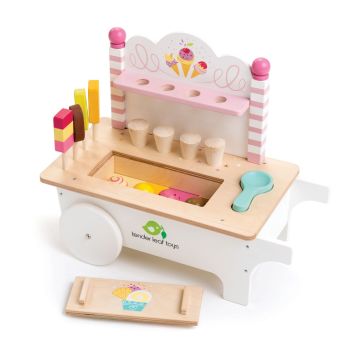 Beautifully subtle fragranced playdough, all handmade with love. Playdough benifits the fine motor skills which in return helps with their daily activities. It strengthens the hand muscles by pushing, pulling and squeezing the dough. Is a calming play and helps alleviate your child's stresses and anxieties. Their imagination can shine through here. These pots will last some time and the scent lasts. It's so inviting. What a great stocking filler or top up gift for someone.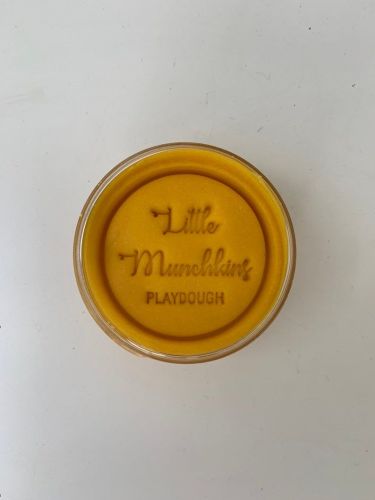 These tiles give the opportunity for exploration. Children can try to match the leaves with leaves they find, learn new language and seasonal learning. Games such as crayon marking, printing in playdough or they make great treasure basket finds. The list is endless. A brand new product to us hear at the wooden play den, we would love to hear your feedback.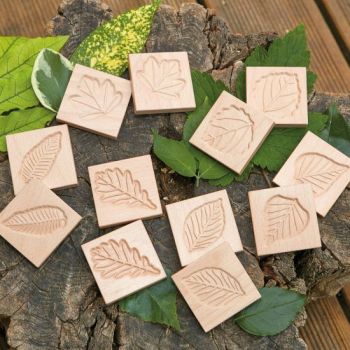 This kit has all you're little one will need. Role play is such an important type of play for early years children. It develops their awareness of surroundings as well as themselves and others around them. It enhances their language and communication skills. The repetition of this play gives them the chance to explore and experiment and continue to physically develop and problem solve. It comes in it's own carry case which your child is sure to love.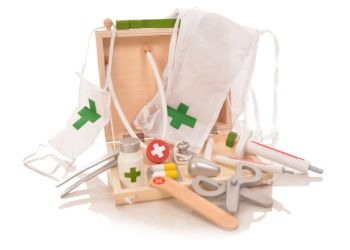 A great travel toy to take out and about on all your adventures. You never know what you will find next but what better way to help your children learn than to take a check and see what it all looks like through this easy hold magnifying glass. There is plenty waiting to be found. Encourages learning about the life cycle, the seasons and looking at different leaves through those seasons, bugs and how they work. So much can come from this. It's light weight and easy to hold handles helps all ages and abilities to use it.