Gift Ideas - Toddler
Posted on
Toddler
Toddlers are great fun aren't they? up and about now exploring the world, they are inquisitive and sometimes need more to keep them Entertained. Here are a few of my top tips for gifts for Toddlers
Creative play giving way to hand eye coordination, language and colours. This piece has so many ways to play and learn. With 60 pieces to enjoy and chat over, it's no wonder parents get very little else done!
Suitable from 18months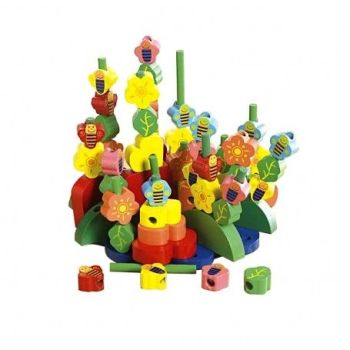 Stacking, building and learning colours with all time favourites, cubes. These can be the start of a beautiful building collection or a top up to your growing collection. A good size for building homes, making garages and becoming seats during small world play, the list is endless. Made from lime wood and dyed with non toxic wood watercolours.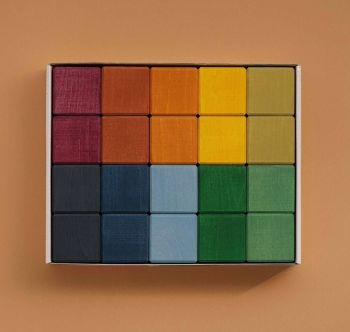 A well known family story, where these lovable characters can be acted out and played with. They are of a good size and fun colours, matching the characters from the story so the children to relate to and match in the book easily. A way to help build a child's comprehension, language and attending to an activity.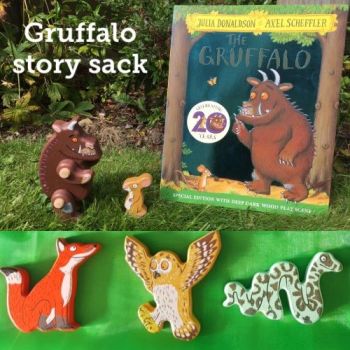 This fabulous road map not only lays out flat giving hours of play but when you are all finished just pull the cord and it folds away. Every parents dream. So whether it's for in the home, the garden or to take on holiday or grandma's this bag is what you need. There is plenty of road to offer enough play and room for lots of vehicles to come and join you on your next adventure. Made for hard wear and measures 140cm in diameter.